Seamless Transitions: Integration & Migration done right
In the world of HR tech, having systems that talk to each other is crucial. Think about tools like SAP SuccessFactors, SAP ECC, and other HR platforms. When they all work together, everything becomes easier. That's where INTEGRTR comes in. We help make these systems work as one team.
Migrating from legacy HR systems to modern platforms like SAP SuccessFactors? Integrating third-party HR solutions with SAP ECC? We've got you covered. Our team possesses a deep understanding of the nuances of HR technology, ensuring smooth transitions that uphold data integrity, streamline processes, and optimize performance.
Safeguarding data accuracy and consistency throughout the integration or migration process.
Rapid, on-schedule project execution that mitigates operational interruptions.
HR-focused solutions, perfectly tailored to synchronize with your specific enterprise needs.
Continuous assistance pre, during, and post-integration or migration to ensure seamless functionality and user adoption.
Stop wasting time on inefficient, manual processes and leverage the full potential of integrations. Let's get started
Migrations: The Starting Block of HR Digital Transformation
Embarking on a journey of HR Digital Transformation often begins with migration. Moving from legacy HR systems to advanced platforms like SAP SuccessFactors isn't just about data transfer—it's about paving the way for a more dynamic, responsive, and efficient HR ecosystem.
At INTEGRTR, we view migrations as the foundational step in your digital transformation journey. It's the moment when you transition from traditional practices to modern solutions, setting the tone for innovation and agility in all your HR functions. More than just moving data, it's about aligning with the future of HR.
Our expertise bridges the gap between old and new. We ensure that the migration to platforms like SAP SuccessFactors is smooth, retaining data integrity and minimizing disruptions. This seamless transition ensures you're well-positioned to integrate third-party HR systems, achieving a unified HR environment.
With INTEGRTR guiding your migration, you're not just updating systems; you're kickstarting your journey towards a fully transformed, digitally-empowered HR landscape.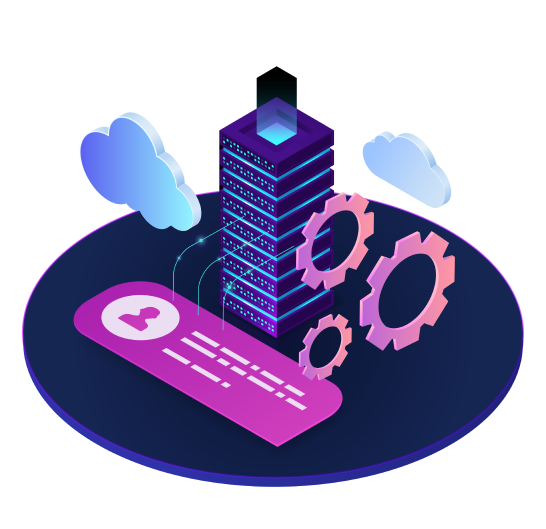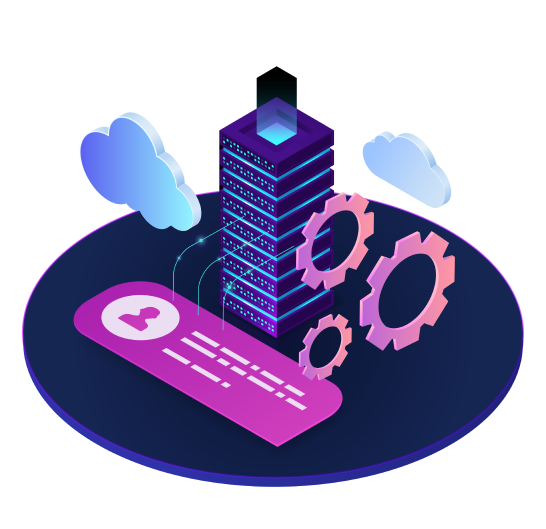 Integrations: The Lifeline of a Connected HR Ecosystem
In the modern HR landscape, isolated systems no longer suffice. The magic happens when your tools, platforms, and systems communicate seamlessly, creating a web of interconnected processes that optimize operations and empower employees. Especially with powerhouses like SAP SuccessFactors at the heart of many HR ecosystems, integrations play a pivotal role. When SAP SuccessFactors and third-party HR platforms function in sync, it creates an unparalleled environment for growth, efficiency, and innovation. At INTEGRTR, we understand this intricate dance of data and processes. We ensure that your enterprise isn't just digitally transformed but also deeply interconnected, ready to adapt and thrive in an ever-evolving HR realm.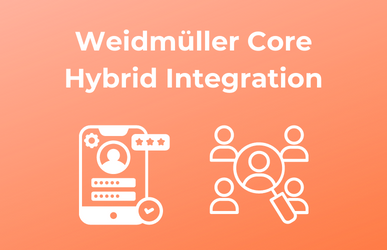 Weidmüller – SuccessFactors Employee Central integration to SAP ERP HCM via SAP CPI.
Upgrade your enterprise integration today!