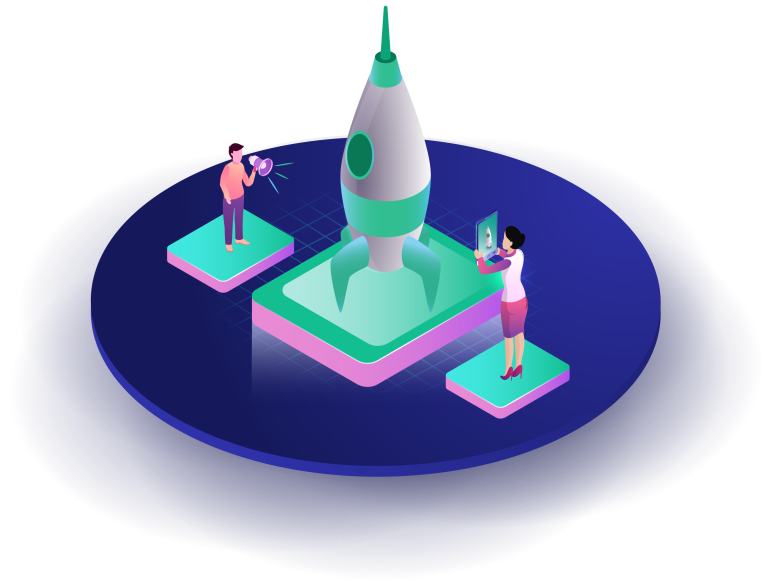 Go Live Services: Elevate Your HR Tech Launch
Launching a new HR system or platform is a significant milestone. It's the culmination of months, sometimes years, of planning, implementation, and rigorous testing. And as the pivotal moment approaches, it's crucial to ensure everything is set for a smooth and effective 'Go Live'. This is where INTEGRTR's dedicated 'Go Live Services' come into play.
Seamless Transition, Guaranteed: The 'Go Live' phase can be complex, filled with both anticipation and anxiety. Our aim? To replace that anxiety with assurance. Whether you're transitioning to SAP SuccessFactors, integrating third-party HR tools, or overhauling your entire HR tech landscape, we make the launch seamless.
Why Trust INTEGRTR for Go Live? We bring a blend of technical prowess and a deep understanding of HR functions. Our meticulous checklists, dry runs, and user training sessions ensure every team member is prepared, every system is optimized, and every potential hiccup is anticipated.
Furthermore, post-launch, our support continues. We understand that the real test of a system often starts once it's live. Our team remains at your side, addressing queries, resolving any teething issues, and ensuring stable, efficient operations.
Guided Approach for Go-Live Success
At INTEGRTR, we understand that the Go-Live phase is more than just launching a system; it's about ensuring a seamless transition and robust adoption. Here's how we guide our clients through every stage:

1. Preparation
System Testing: We validate every nook and cranny, ensuring complete readiness.


Data Migration: Precision and care guarantee your data starts off right.


End-User Training: Hands-on sessions get your team up-to-speed and confident.

2. Cutover Planning
Tailored Cutover Strategy: A clear, tailored roadmap for a smooth transition.


Mock Launches: Rehearsing the real deal ensures perfection on the day.

3. Launch Phase
Flawless Activation: With us, the switch to the new system is seamless..


Immediate Monitoring: From the first second, we're on watch, ensuring smooth operations.

4. Hypercare
Swift Issue Resolution: We're on it—ensuring any hiccups are promptly tackled.


Feedback & Refinement: We listen, learn, and adapt based on user experiences.


System Stabilization: Ongoing tweaks make sure the system remains on point.

5. Run / Maintenance
Performance Checks: Regular assessments keep the system at its best.


Dedicated Improvements: With feedback and insights, we continually elevate the platform.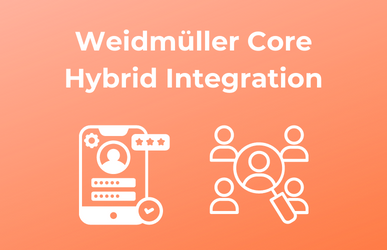 Weidmüller – SuccessFactors Employee Central integration to SAP ERP HCM via SAP CPI.
Launch your enterprise integration today!