#INTEGRTR.platform
Integration Mapper
Kick start your integration mappings based on predefined templates (for SAP SuccessFactors, SAP HCM and more) created by our integration experts. These templates automate the creation of all necessary mappings so that you never miss out whats needs for sure and race to the first employee replication in no time.

Central
Single Source of truth for your Integration Mapping.

Collaboration
Collaboration platform for all parties involved – EC consultant, HR Functional Expert and Integration consultant.

Versioning
Versioning helps gives the project team maximum flexibility.

Terminology
Eases the communication and eliminates misunderstandings when it comes to different terminologies.

Automation
Automatically generates the integration configuration (SAP)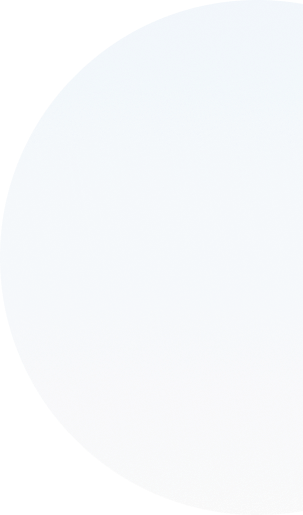 Content
Choose from a selection of predefined integration templates to benefit from. Make your race to the first employee happen!
Automated Mapping
Upload your Meta data from SuccessFactors and the targeted system and create your first mapping automated.
Collaboration
Have the integration team work on the mapping on a collaborative central platform. Take advantage of color coding and highlighting of recent changes and a commenting functionality and translation of terminology.
Versioning
Save as many mapping versions as you want and switch between different versions. Have full transparency of your mapping history and extend it if needed to match future demands.
SAP Programs
INTEGRTR provides the needed SAP reports to extract and generate the metadata files for field and value mappings, as well as a program to automtically configure SAP Business Integration Builder (BiB).
The more efficient digitization and data flow, the higher the business value and competitiveness.
Upgrade your enterprise integration