About us
Team INTEGRTR: Making your cloud transformation a success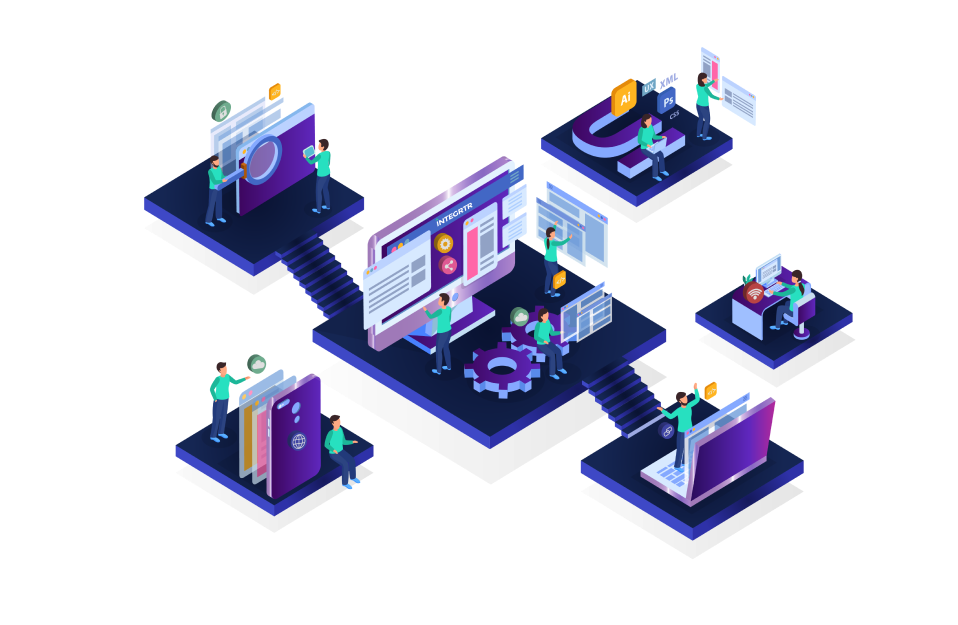 INTEGRTR is an enterprise technology startup that helps enterprises in their digital transformation journey to the cloud.
We are spread across 2 continents with INTEGRTR GmbH (founded 2019) based in Hockenheim, Germany and CloudIntegrtr Software Services Pvt Ltd (founded 2016) in India having offices in Gurugram and Bengaluru. With a soaring clientele spanning different continents (Europe, Asia, Australia), we're currently expanding to new geographies.
Clients served in the first two years.
Offices in 2 countries so far.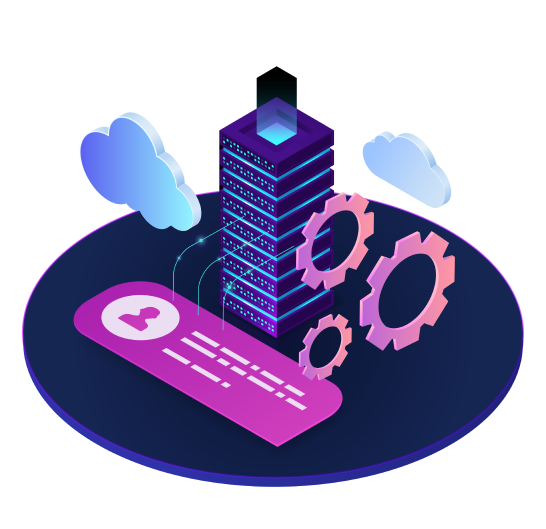 Powered by our in-house technology platform & a team of expert consultants in the domain of SAP ERP, SuccessFactors and middleware technologies, we advise companies on their move to cloud ERPs. We offer high quality cloud integration consulting on SAP Cloud Platform Integration (CPI), Dell boomi, MuleSoft, Cloud Elements (and more) with special focus on SAP SuccessFactors. Our focus is on planning and executing the appropriate integration scenario, to best support the business requirements in terms of feasibility, TCO and stability.
What We Do
Integrations in complex, heterogeneous system landscapes can be complicated, but we've seen it all before and can help you master the challenge.
Who We Help?
Our integration services, products and expertise support and are an asset to all businesses & corporations in all industries, markets and sizes.
Why Choose Us
INTEGRTR is one of the leading Systems Integrators in the SAP HXM space. With extensive expertise across multiple international projects, especially in highly complex & hybrid landscapes, we are a full services integration partner.
Disrupting the world of HR-Tech integrations together!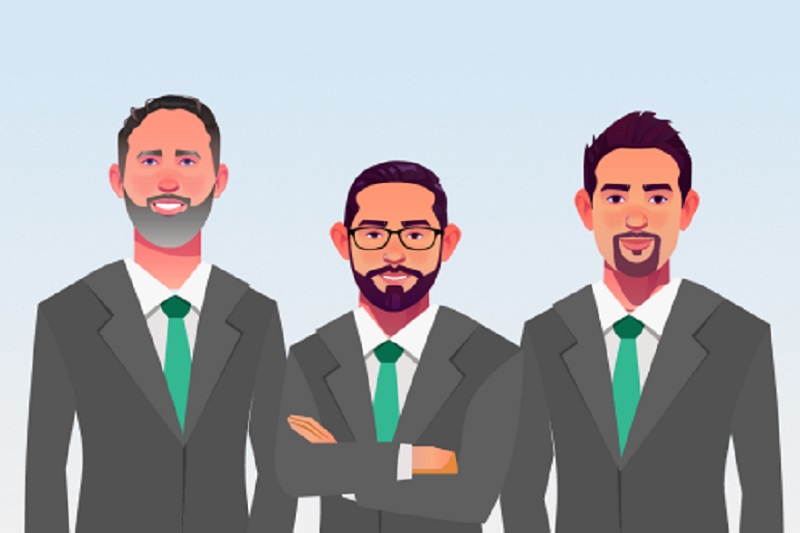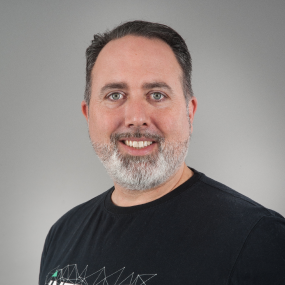 Jörg Schreiber
1 of 3
2 of 3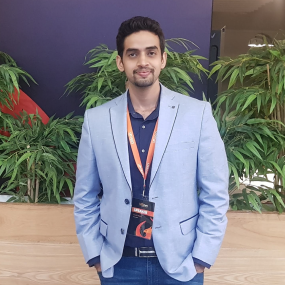 Nitish Mehta

3 of 3
The world of HR-Tech has been undergoing constant innovation for the past many years with a move to cloud. This has also enabled the emergence of many niche players which possibly solve a specific problem exceptionally well, but face adoption issues in large enterprises due to lack of integration.
At INTEGRTR, we aim to become the bridge that allows enterprises to unleash the power of their hybrid HR landscape by connecting the best of solutions while keeping a seamless integrated experience.
Making all of this possible, is our super-awesome team of INTEGRTRs !
Sit proin placerat facilisis etiam.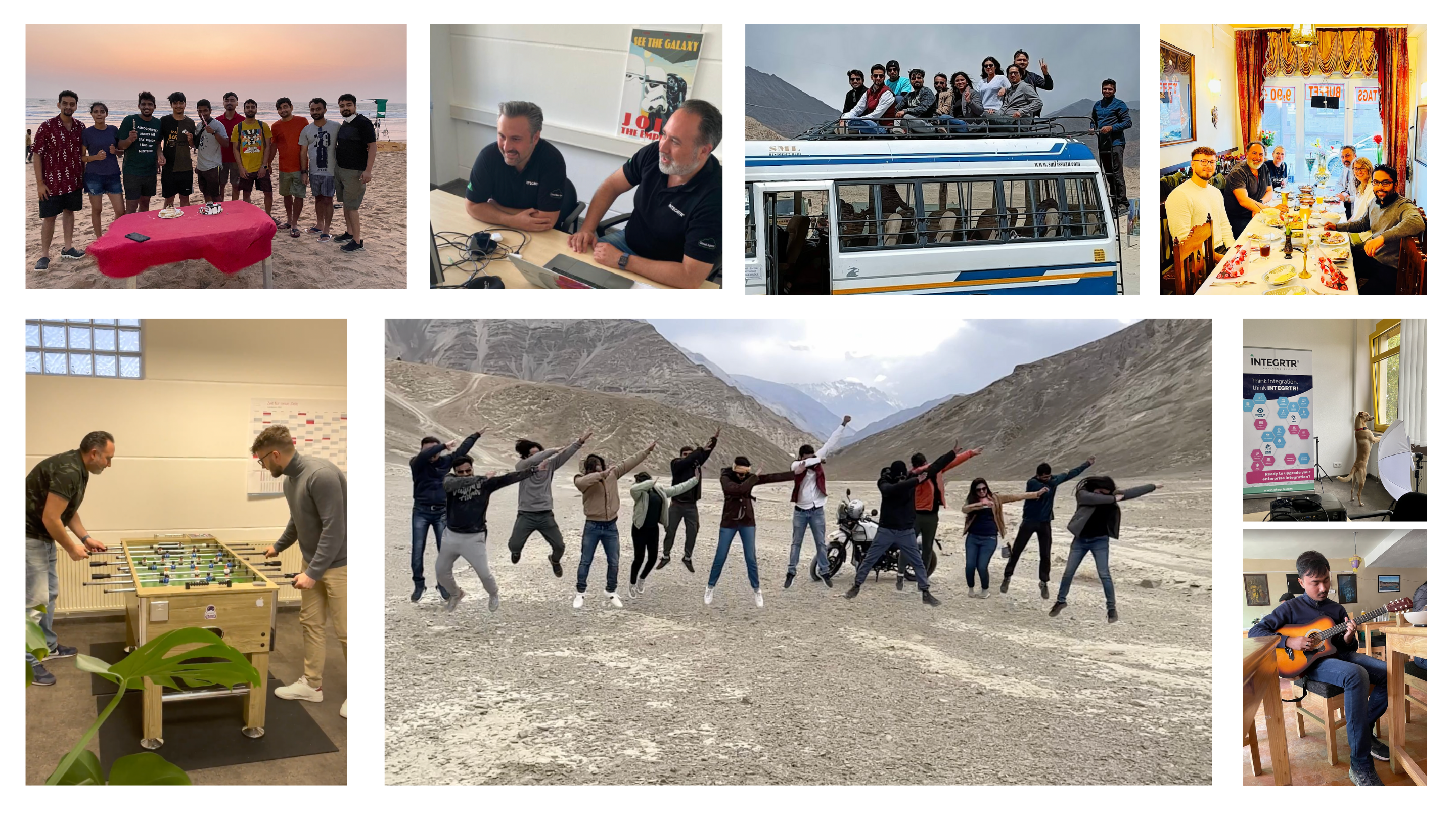 Want to Become an INTEGRTR?
Giving back to the community
Tree plantation India
Tree plantation Germany
Food Distribution
Mask Distribution
Tree plantation India
Always looking to make the world a bit greener – we love to plant trees ourselves or contribute to it in other ways!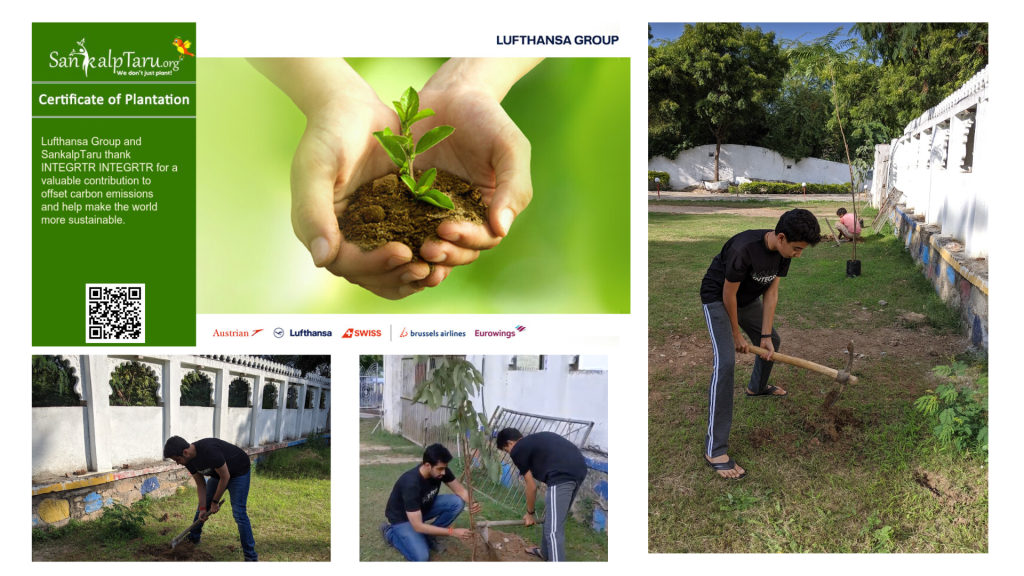 Tree plantation Germany
Food Distribution
Mask Distribution
What's going on at INTEGRTR?
The more efficient digitization and data flow. the higher the business value and competitiveness.
Upgrade your enterprise integration