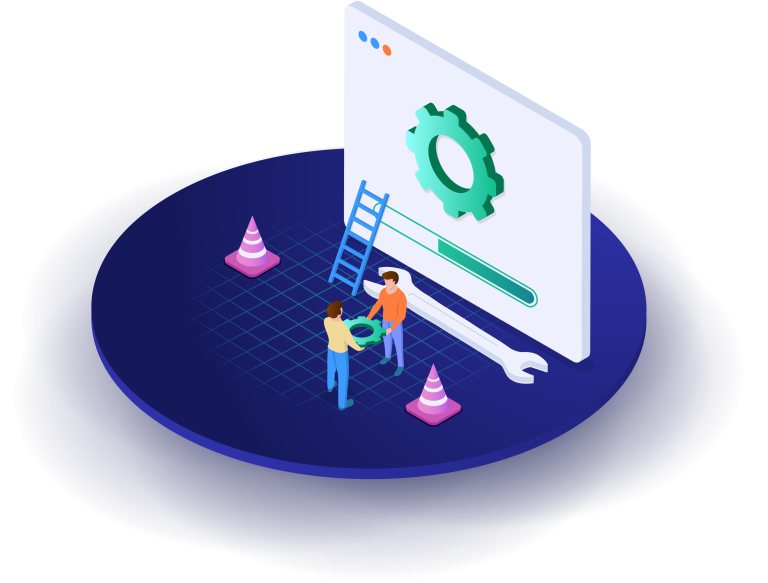 AMS and Support: Your HR Tech's Best Ally with INTEGRTR
Navigating the landscape of HR technology extends well beyond the initial system deployment. While platforms like SAP SuccessFactors represent transformative milestones, the essence of their power lies in their sustained and optimized performance. To harness this ongoing potential, a deep-seated understanding of both the technology and the dynamic world of HR is crucial.
That's where INTEGRTR comes into the picture. Our expertise isn't confined to just rolling out systems; it's about ensuring they continually evolve and adapt to the changing HR landscape. Our Application Management Services (AMS) and Support are meticulously designed to cater to this very need. We offer a unique blend of technical prowess and HR insights, setting us apart in our approach.

Implementation is a milestone, not the finish line. With INTEGRTR's AMS and Support, you're assured of a smooth journey ahead, maximizing your HR tech's potential and ensuring success at every turn! 
Your HR Tech Deserves the Best Support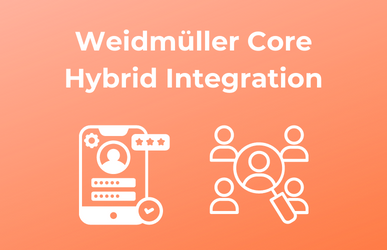 Weidmüller – SuccessFactors Employee Central integration to SAP ERP HCM via SAP CPI.
Upgrade your enterprise integration today!