Expertise Area
SAP Fiori / UI5 Development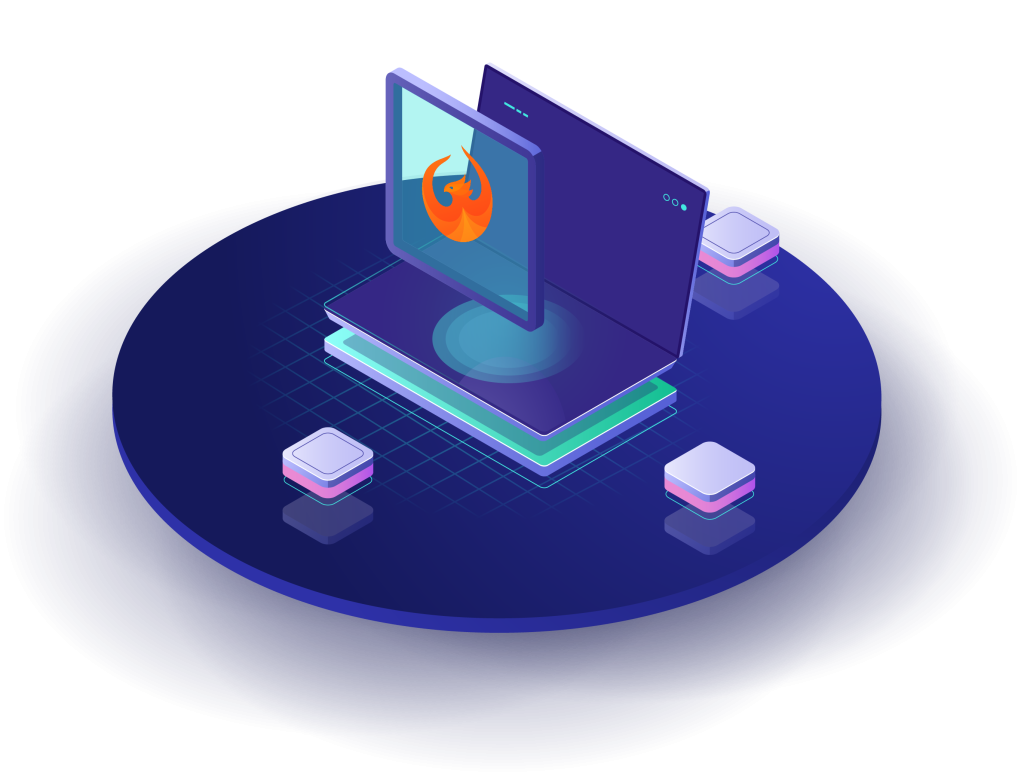 Crafting Exceptional UX: SAP Fiori & UI5 with INTEGRTR
Modern enterprises require interfaces that are intuitive, responsive, and tailored to their business needs. SAP Fiori and UI5 have emerged as industry benchmarks in creating unparalleled user experiences in the SAP ecosystem.
With a team that boasts of members working with SAPUI5 and Fiori since its inception days, you can be rest assured about an intuitive, efficient, and renewed UX that aligns with your business objectives.
Bridging Business Processes with Beautiful Design Empower your users with intuitive & enterprise-ready user experience.