#INTEGRTR.platform
HR Test Data Generator
Save a lot of time by automatically generating Employee data for testing purposes, having all needed master data covered. Test data is generated meeting your test scenario and system set-up requirements.
Replicating Test HR Data Simplified
You know how it is, the team is set to start with the first testing round, the replication runs and the log is full of errors. Analyzing the errors, you come to the conclusion that the used test data is not fit for your test cases and integration scenario. Precious time lost, the start of the testing phase postponed.
HR Data Generator has been designed to automate the process of creating new test employees. This assists HR Administrators and Consultants by fast tracking the test cycles and save critical time. The application works along with SAP SuccessFactors and clones employees based on existing references while you grab a coffee.Creating solid test data on SuccessFactors, meeting your requirements has never been that easy.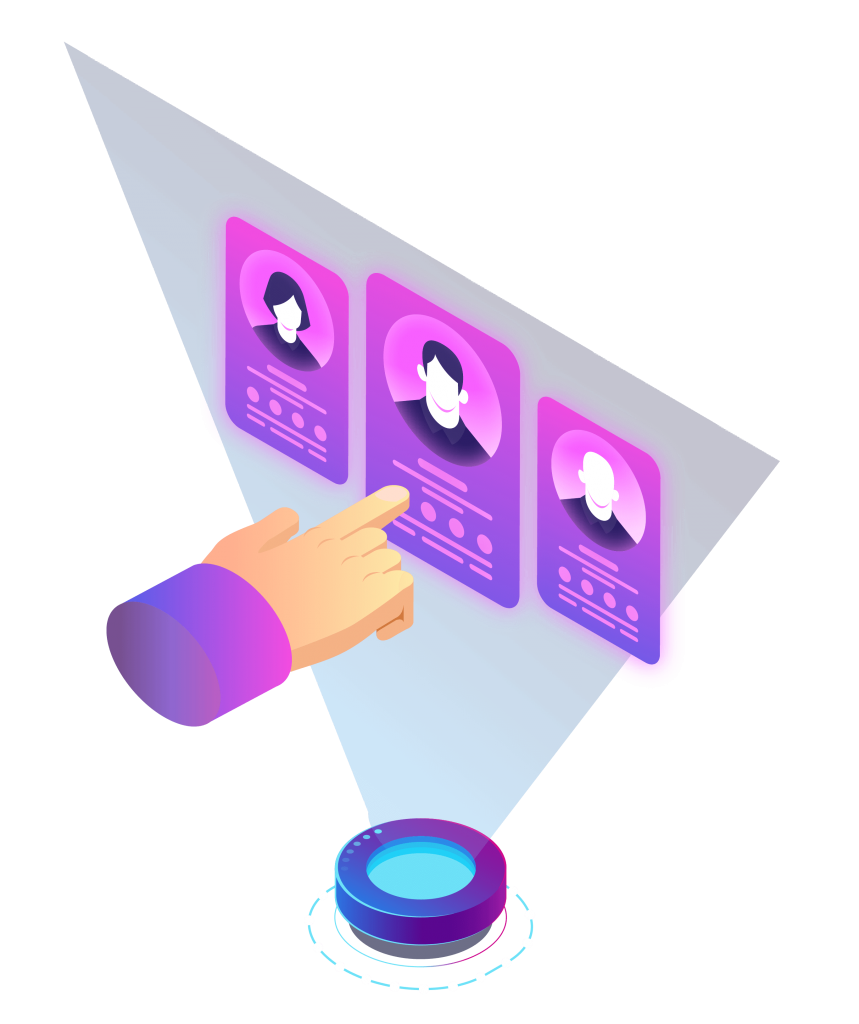 Replicating Test HR Data Simplified

Automated
Automated creation of employee test data. Personal information created reflect real cases.

Reference
You define one reference employee, which is the basis for all new test employees generated.

Create
Create as many employees as you would like, saving time.
The more efficient digitization and data flow. the higher the business value and competitiveness.
Upgrade your enterprise integration