One solution -
INTEGRTR.platform
Give your digital transformations the boost they always needed with our proprietary platform. INTEGRTR's integration lifecycle management (InLiMa) helps improve different stages of an integration project – from Pre-Sales, Post Go-Live to production. All this while managing important project information in one central place.
Slide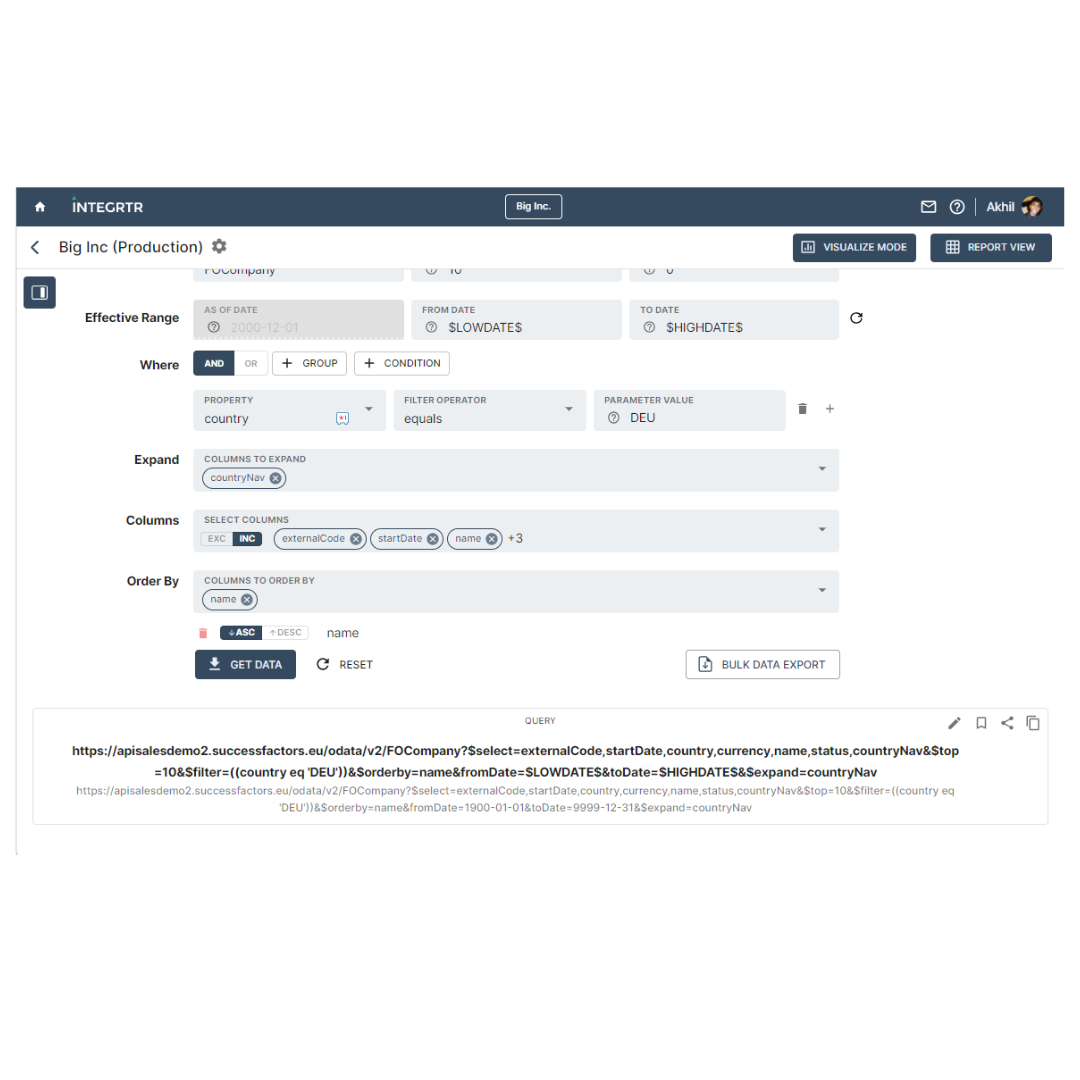 Slide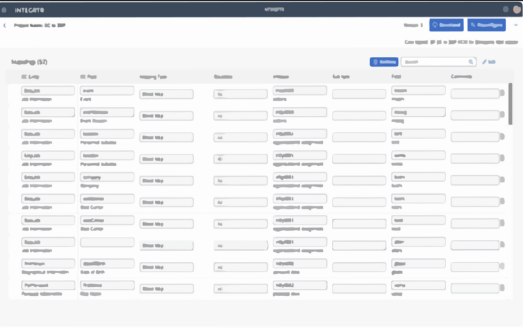 Slide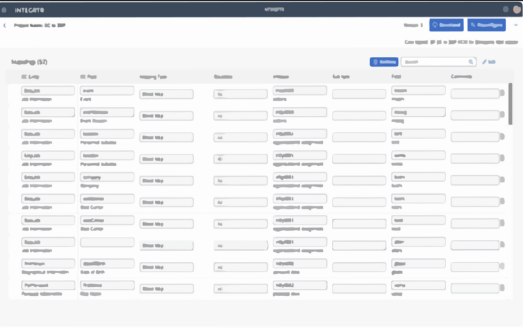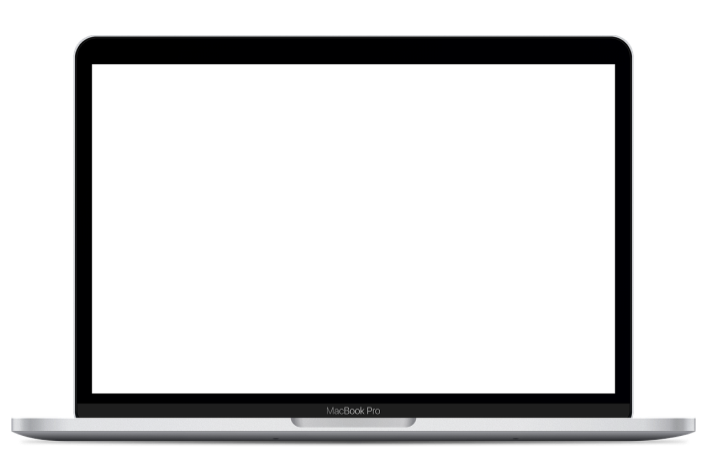 Our available plugs/connectors to enterprise systems & different middlewares like SAP CPI, boomi amongst others ensure that you have a central platform for all your integration needs.
Query your SuccessFactors Data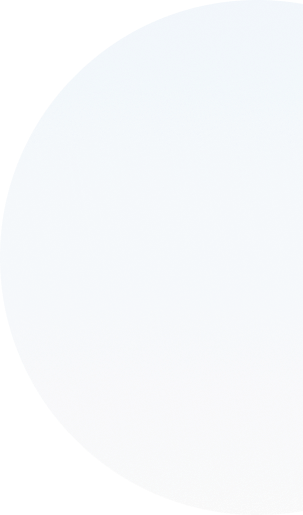 Real Time
Connect and query your data in realtime. No data storage of your HR data on your device.
Easy Access
Easily access your Success Factors Data structures. Build your queries on the fly and drill deeper.
Save
Create and save your queries, so that you can run them whenever needed. This makes your routine even more efficient.
The more efficient digitization and data flow, the higher the business value and competitiveness.
Upgrade your enterprise integration