We want to make our mark in the SAP Cloud landscape: provide high-quality functional and technical consulting and support, build extensions on the SAP Cloud Platform and carve a niche for ourselves. We're not a regular run-of-the-mill consulting firm. We want to be the ThoughtWorks of the SAP Cloud world.
For all our employees, we offer, beyond the obvious top-of-the-line gadgetry, attractive salaries and perks like AWFH (guess what's AWFH – leave a comment and stand a chance to win a tee), on site opportunities, dining/movie coupons for the entire family and much more! Be a part of a young cool, SAP cloud startup.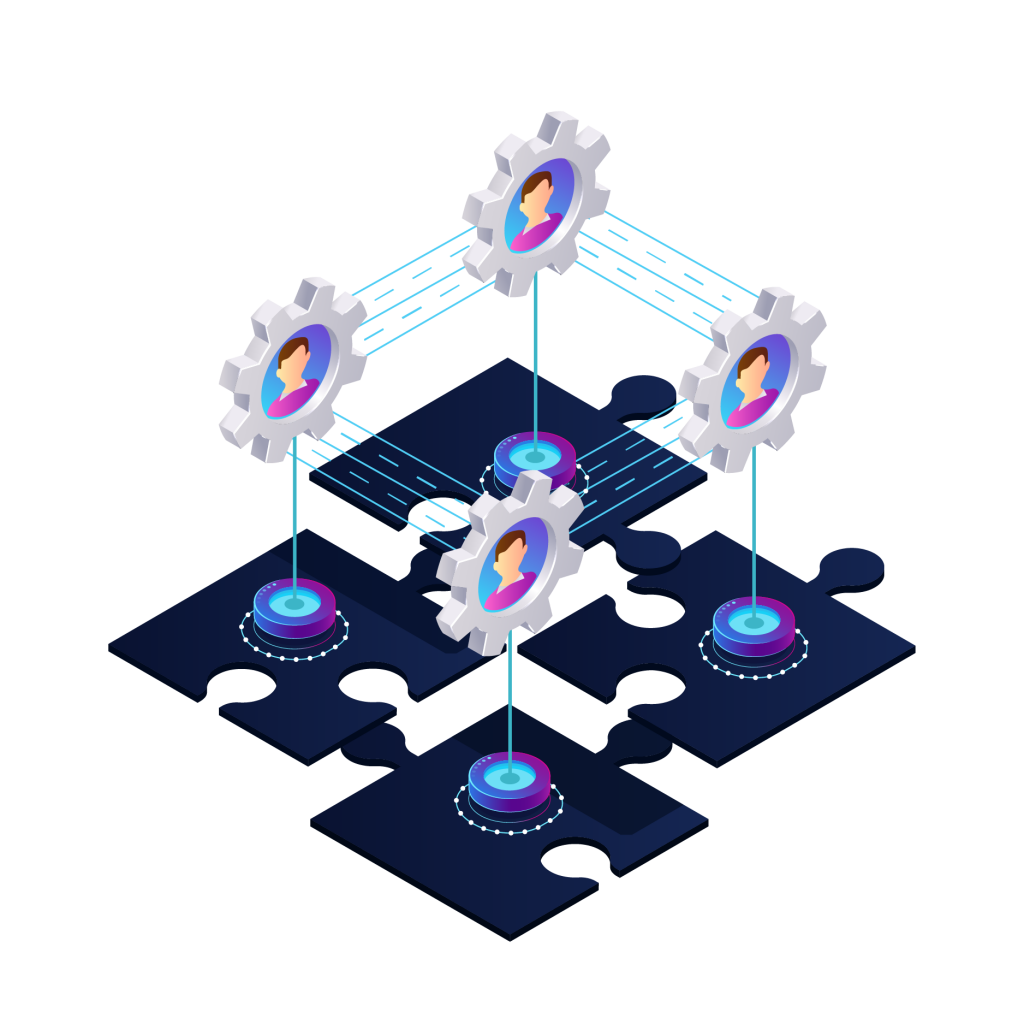 We are always on the lookout for talented folk to join our team. Follow us on
LinkedIn!
All
Senior ABAP Consultant (HXM)
SAP ABAP Entwicklerin (w/m/d)
Location :

Rhein-Neckar Metropolitan Region
Location :

Rhein-Neckar Metropolitan Region
SAP Sales Manager (m/w/d)
India
Germany
The more efficient digitization and data flow. the higher the business value and competitiveness.
Upgrade your enterprise integration