#INTEGRTR.platform
IntegrationMonitor
Monitor your SuccessFactors Employee-Central to SAP HXM/HCM/ERP Replication or any other 3rd Party Integration. You can monitor your integration project at different stages in the right manner. From aggregated error analysis during initial data load to instant notifications on Microsoft Teams/Slack/Email – We've got you covered.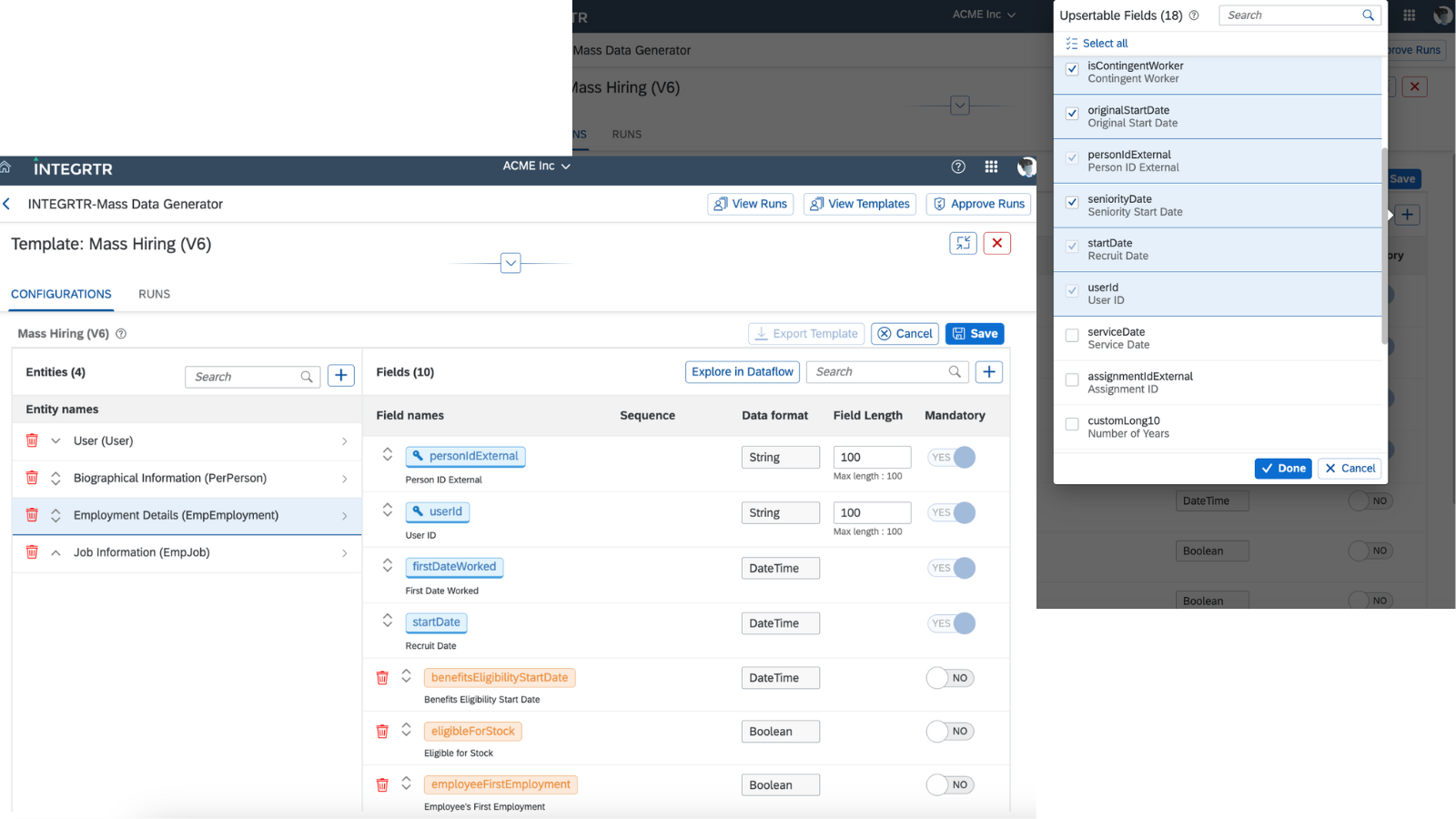 Create Reusable Data Generation Template
With INTEGRTR-Mass Data Generator, you can define a data generation template in line with your most common HR business scenarios. Your team can create multiple data generation or updation runs based on these templates thus ensuring uniformity in data creation process.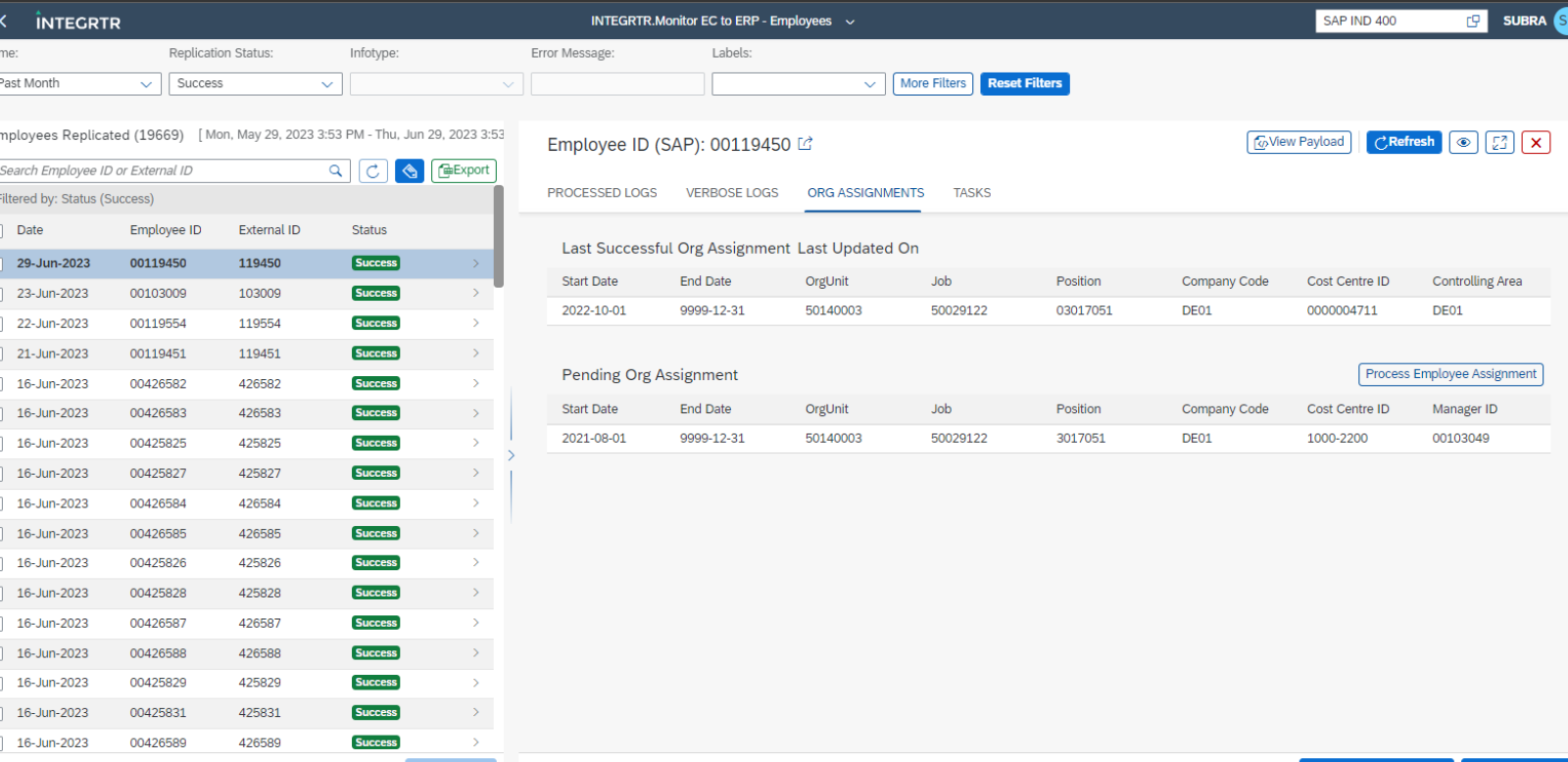 Once an employee is successfully replicated, the user can check the Org. Assignments tab for checking if any PA-PD assignment for the given employee is available and process the PA-PD assignment accordingly.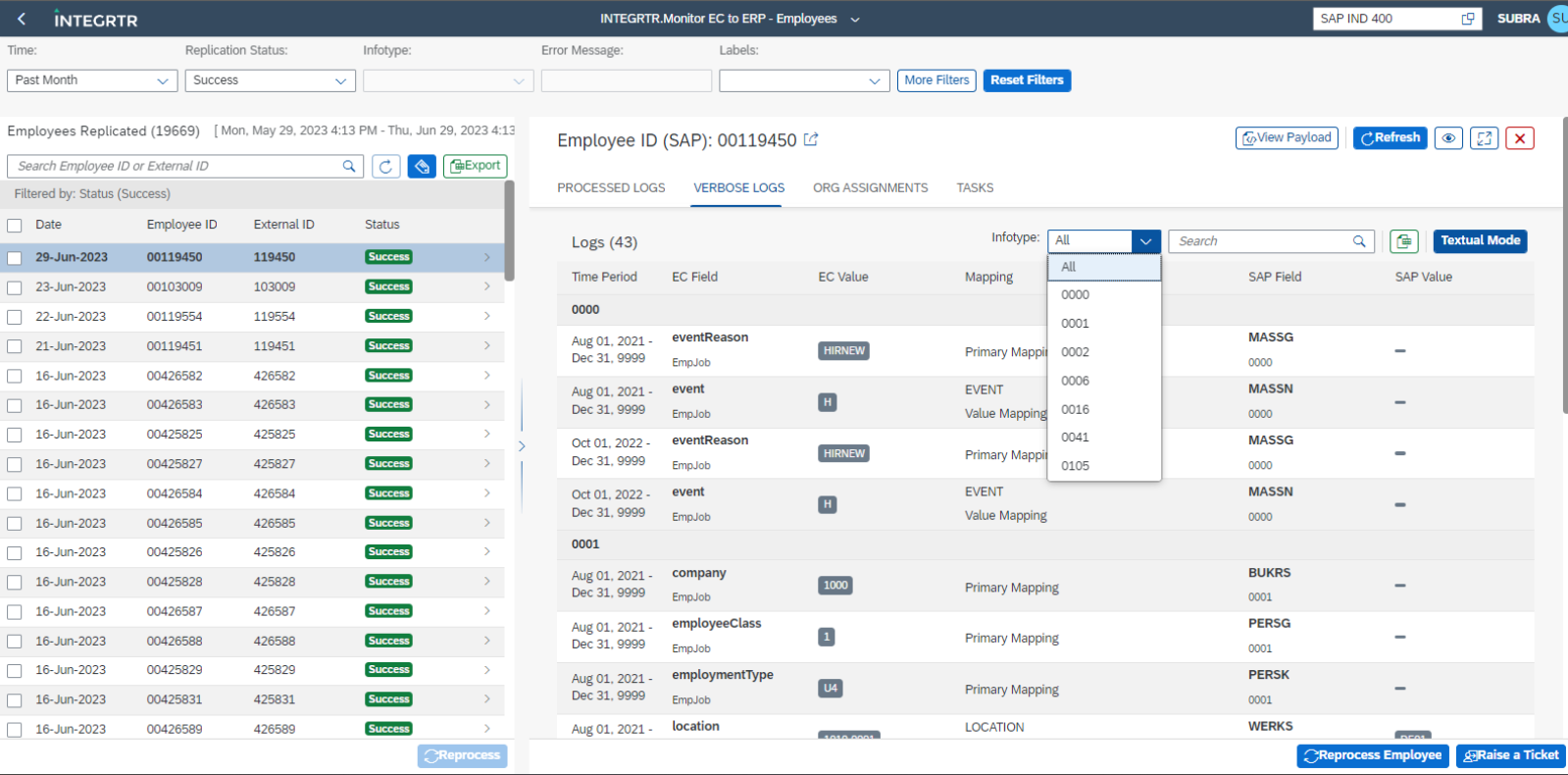 Verbose logging for detailed analysis
An integration failure might require extensive analysis. Verbose logging capabilities help you easily compare parsed EC and SAP fields/values for the given replication run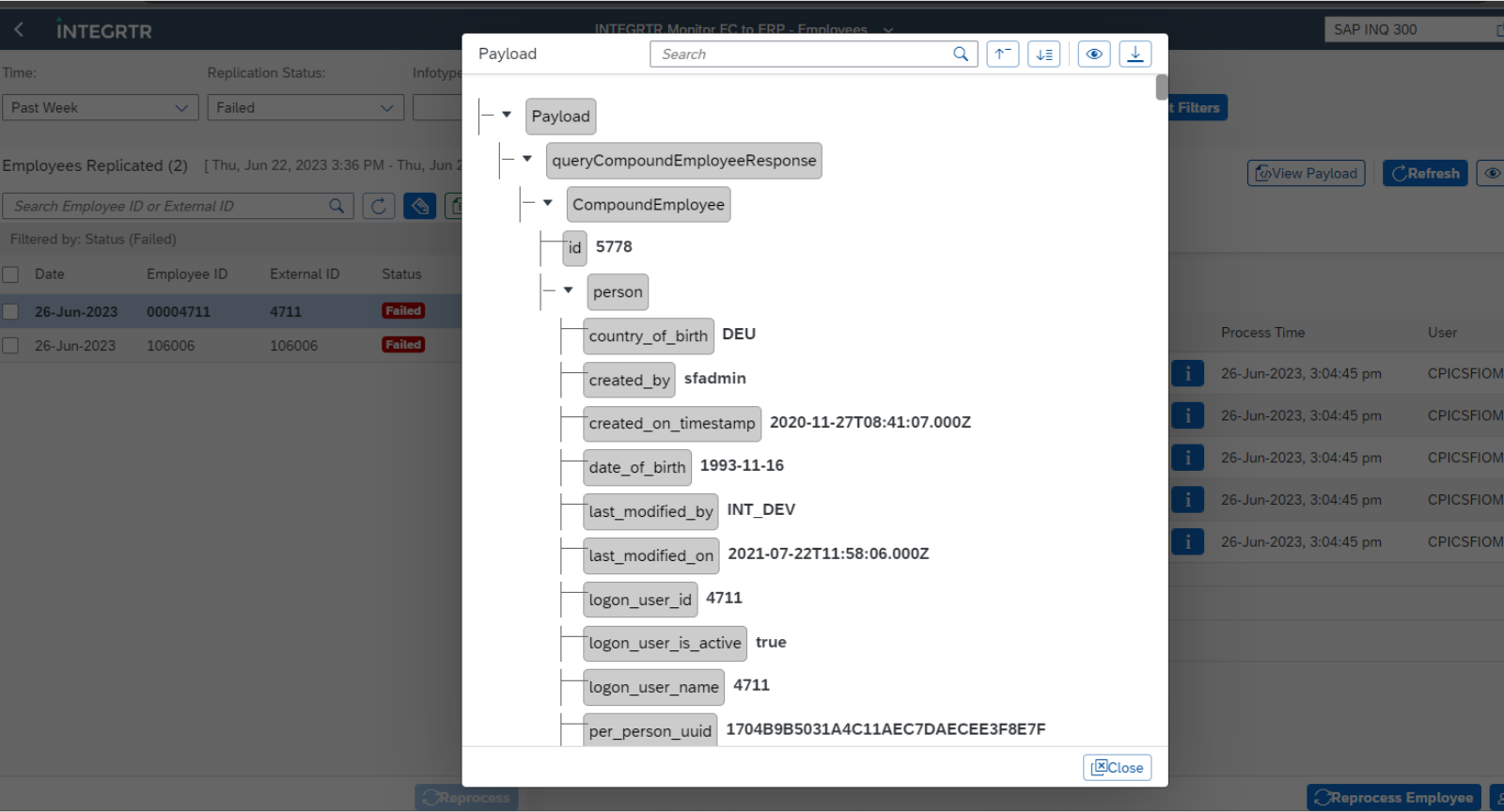 Reduced time to action | View SuccessFactors Payload
If your integration runs into a failure, then every bit of resolution time saved is important. With INTEGRTR-Monitor , you get all related information like the payload received from SAP SuccessFactors (CompoundEmployee API) and extracts the relevant employee data in context. Saving you crucial debugging time.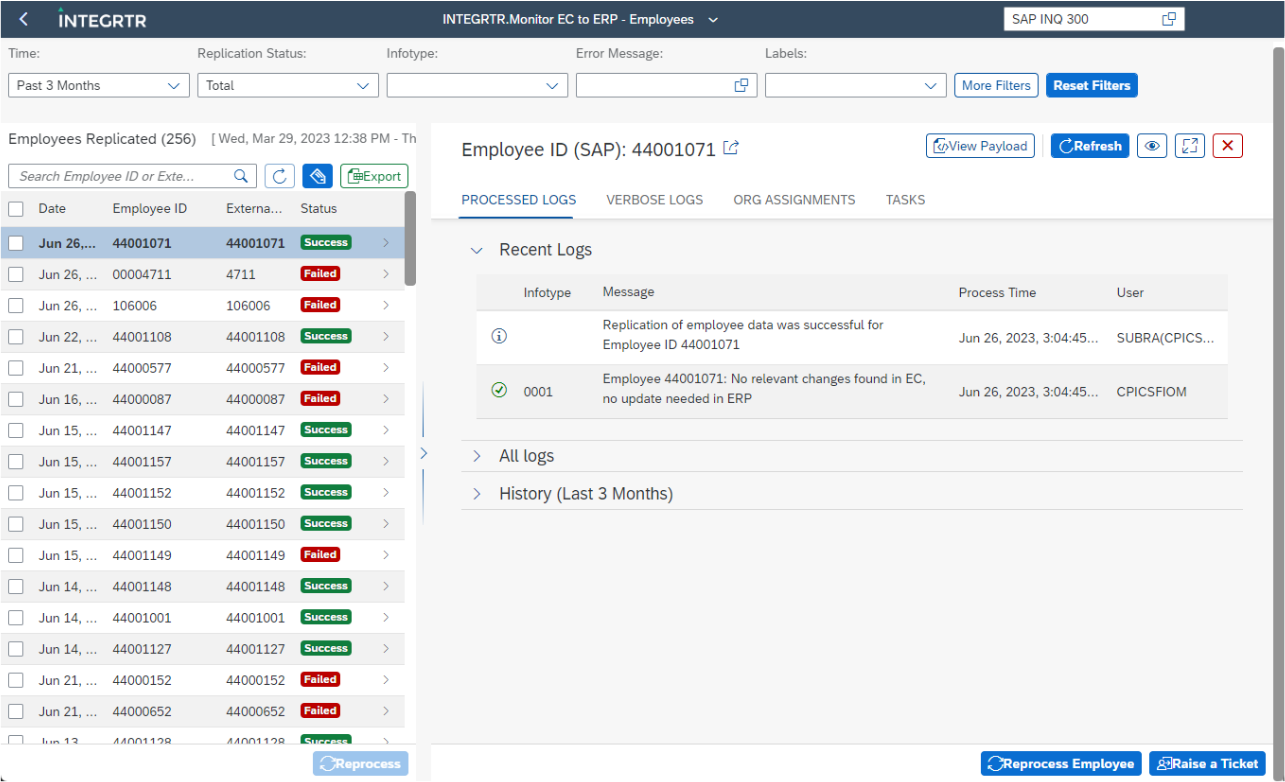 Analyse Employee Replication with history
Most recent logs, History of logs and Linked entities provide a holistic view to the HR admins and operations managers. Contextual navigation and actions allow Managers and Admins to perform time bound actions without friction.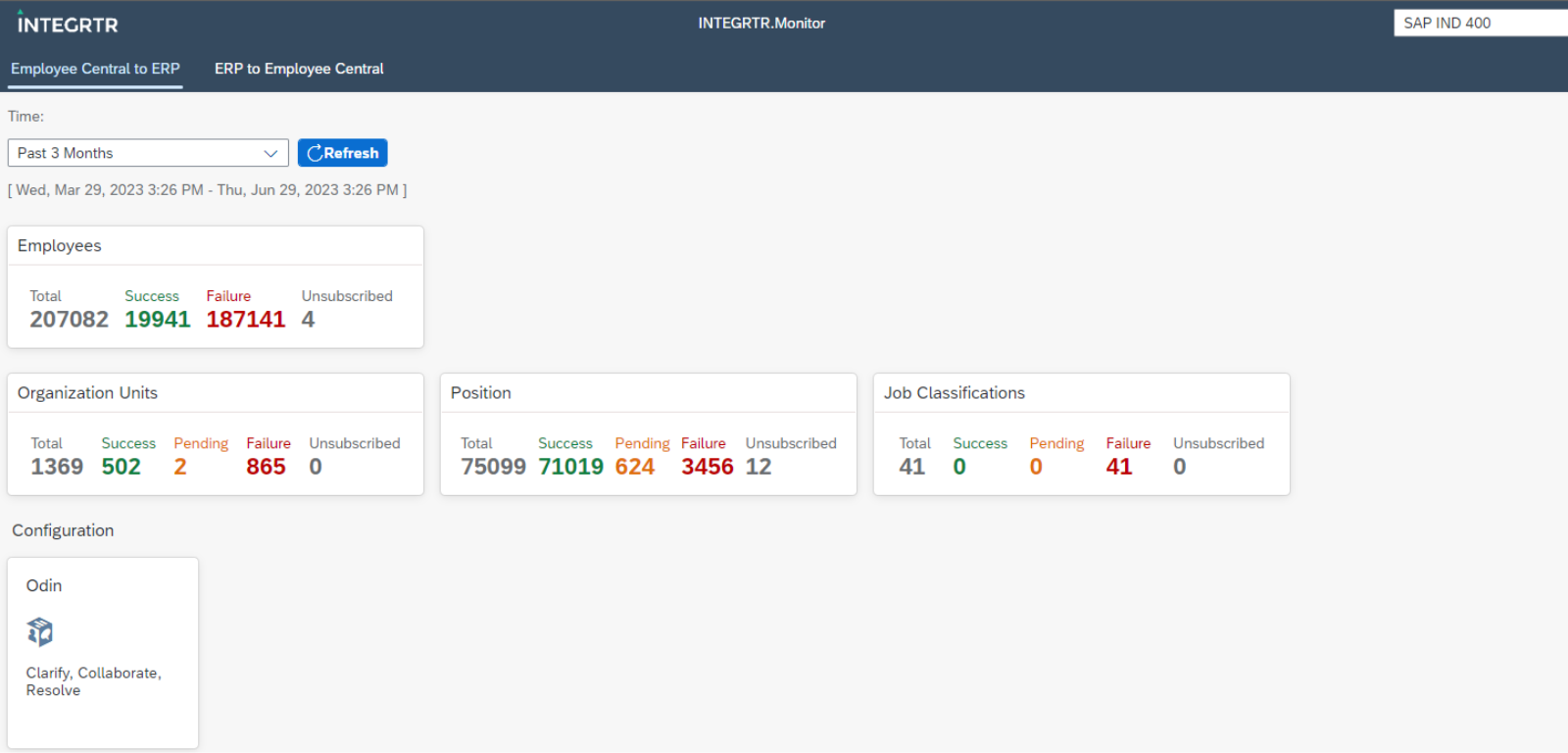 KPIs that convey health of your integration
With a single view of INTEGRTR-Monitor dashboard, you can get a sneak peek at the various integrations in your landscape and analyse the health of your integrations. You can track this by months, week or even last 24 hours.

Visualize
Reliable Integration Monitor that visualizes the results from multiple sources in your working environment. Receive automated notifications or have it integrated in your SuccessFactors landing page.

Efficiency
Improve Transparency & efficiency of your team on finding and resolving integration errors.

Assign, Track & Resolve
Integrated tracking – seamlessly create tasks from the Monitor & Track the process at your fingertip. Integration to selected ticketing and collaboration platforms e.g. Asana.

Unify
Monitor multiple systems with one centralized solution

Data Quality
Consecutively improve your Data quality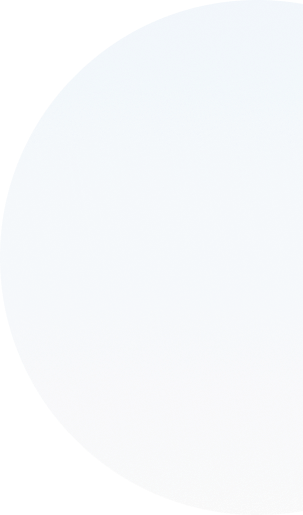 Automated Classification
Findings are classified. Grouped findings can be mass processed. HR data error reports can be called directly from the HR Admins application. Technical errors forwarded to the IT team for further processing.
Collaboration
Collaboration capability to assign findings directly to team members. Integrates into other Collaboration and Ticketing Platforms. e.g. Asana, JIRA, etc.
Notification
Automated notifications of error reports into multiple channels e.g. Slack, Team, E-Mail, etc.
Aggregate
Aggregated Logs. Monitor multiple integrations in one platform.
The more efficient digitization and data flow, the higher the business value and competitiveness.
Upgrade your enterprise integration