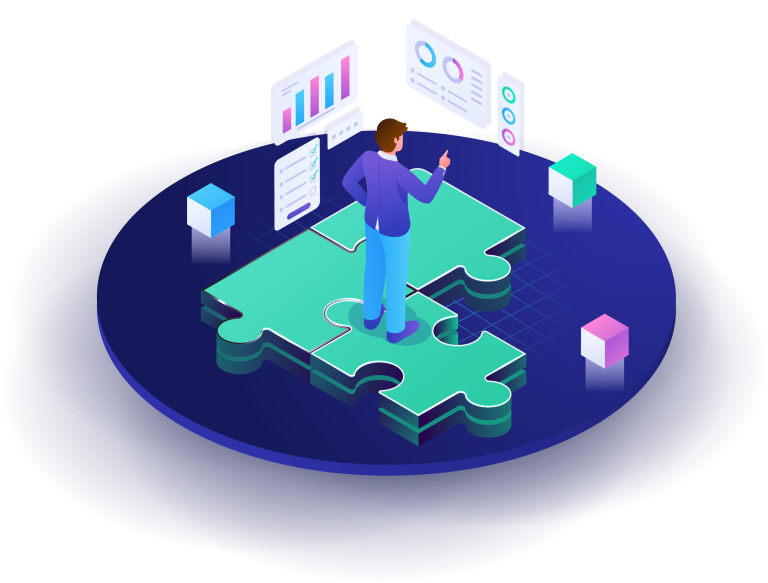 Change Management with INTEGRTR: Navigating HR's Evolution
In the realm of HR technology, change is not just inevitable—it's a sign of progress. However, the real challenge lies in orchestrating that change in a manner that empowers your organization and its employees. At INTEGRTR, we specialize in making change seamless, positive, and impactful.
The Human Side of Tech Upgrades:
While technology transformations can revolutionize efficiency and outcomes, the human aspect is pivotal. Our approach ensures that all relevant members of your organization, from top-tier management to HR admins to IT teams are aligned and enthusiastic about the new changes.
Strategic Approach to Change:
INTEGRTR crafts bespoke change management strategies, specifically tailored for the HR tech landscape. Whether you're integrating SAP SuccessFactors, upgrading from SAP ECC, or bringing third-party HR systems into the fold, our strategies help ease the transition.
Benefits Realized:
A successful change management initiative doesn't just reduce friction—it accelerates the realization of benefits from your tech investments. By ensuring users are onboarded efficiently and by optimizing processes in line with new tech capabilities, we make certain you derive maximum value promptly.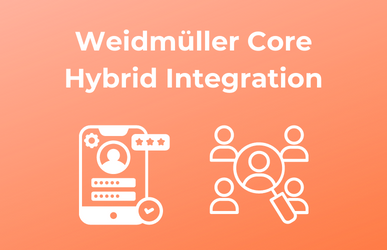 Weidmüller – SuccessFactors Employee Central integration to SAP ERP HCM via SAP CPI.
Upgrade your enterprise integration today!