Holisitic HR-IS implementations with focus on a connected enterprise
In the interconnected world of modern business, an advanced Human Resource Information System (HRIS) serves as more than just a tool—it's the linchpin that holds an enterprise together. As businesses grapple with intricate HR operations, the demand for cohesive, data-driven, and scalable workforce solutions has never been higher. A well-implemented HRIS, therefore, stands as the foundation upon which thriving HR functions are built.
At INTEGRTR, we are not just implementers; we're architects of interconnected HR ecosystems
Crafting a connected enterprise with HR solutions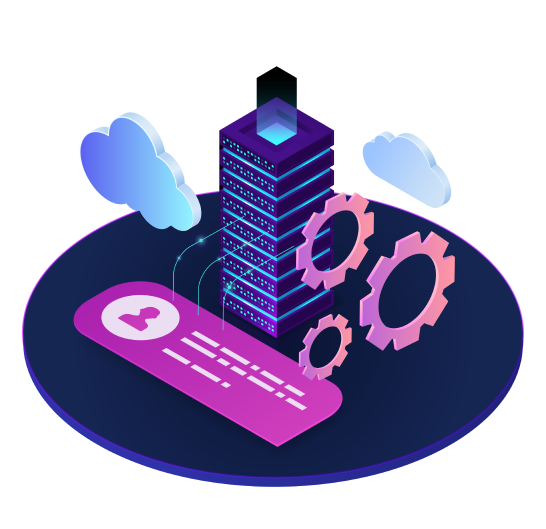 Unlocking Synergy: Benefits of a connected HRIS implementation
In an age where businesses thrive on interconnectivity, a connected HRIS isn't just an asset—it's a necessity. Such an HRIS seamlessly weaves together diverse systems and platforms, creating a unified ecosystem that elevates organizational performance. Employees enjoy a smooth, integrated experience, from payroll to performance reviews. Managers and HR professionals gain instant, unified insights, streamlining decision-making and strategy development.
Beyond efficiency, a connected HRIS is a testament to forward-thinking. It not only solves today's challenges but anticipates tomorrow's needs, ensuring businesses remain agile, adaptable, and ahead of the curve. As you consider the transformative potential of a well-connected HRIS, remember that its success hinges on expertise.
Connect with INTEGRTR, and let's bring your vision of a cohesive, integrated HR landscape to life.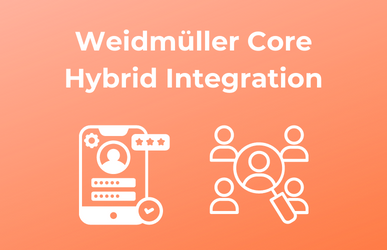 Weidmüller – SuccessFactors Employee Central integration to SAP ERP HCM via SAP CPI.
Upgrade your enterprise integration today!