📍INTEGRTR Stand - Halle 4 Stand A1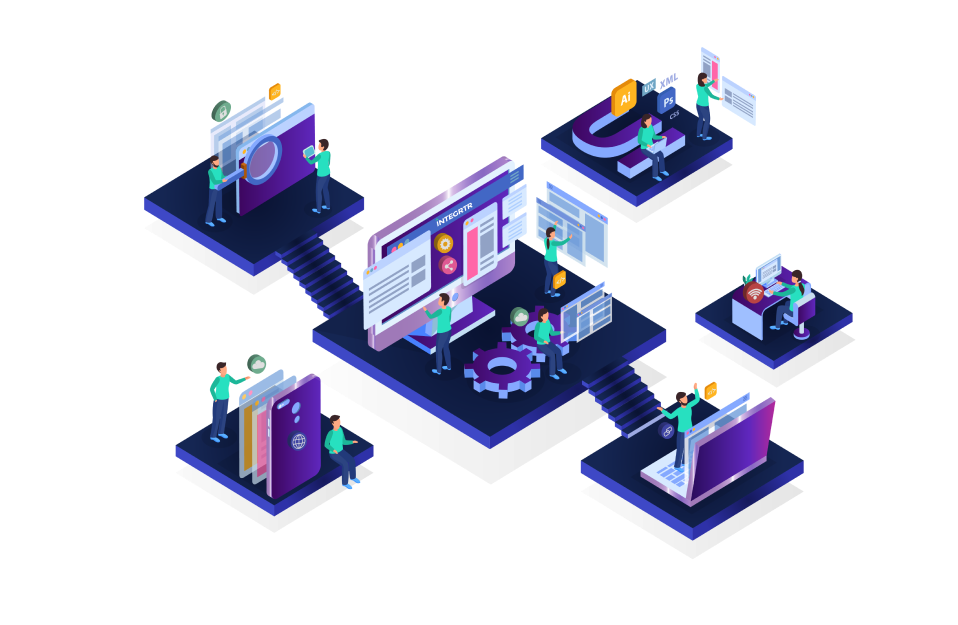 The DSAG annual congress is the most important meeting point for SAP user companies in German-speaking countries. It is the platform for orientation, exchange of experience and networks. Since 2000, the congress of the German-speaking SAP user group e, which takes place alternately in Bremen, Nuremberg or Leipzig, has enjoyed. V. ( DSAG) steadily growing popularity. In the meantime, more than 5,000 participants attend the three-day event: inside - the trend is rising.
Bremen Trade Fair Theodor-Heuss-Allee 15, 28215 Bremen
19th - 21st September, 2023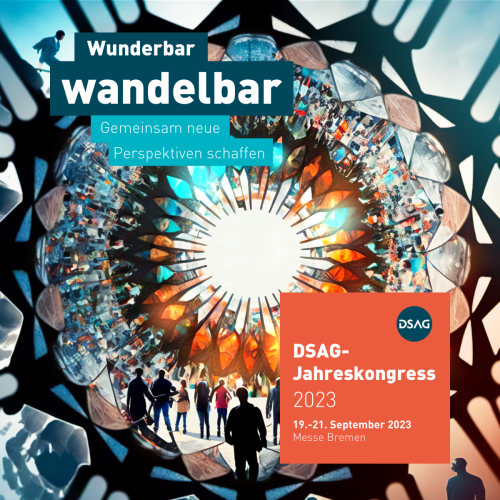 Didn't register for the event yet?
What are we doing at this event?
We will be showcasing some of our latest innovations around SAP SuccessFactors integrations and blended hybrid experience. Find us at INTEGRTR booth - Halle 4 Stand A1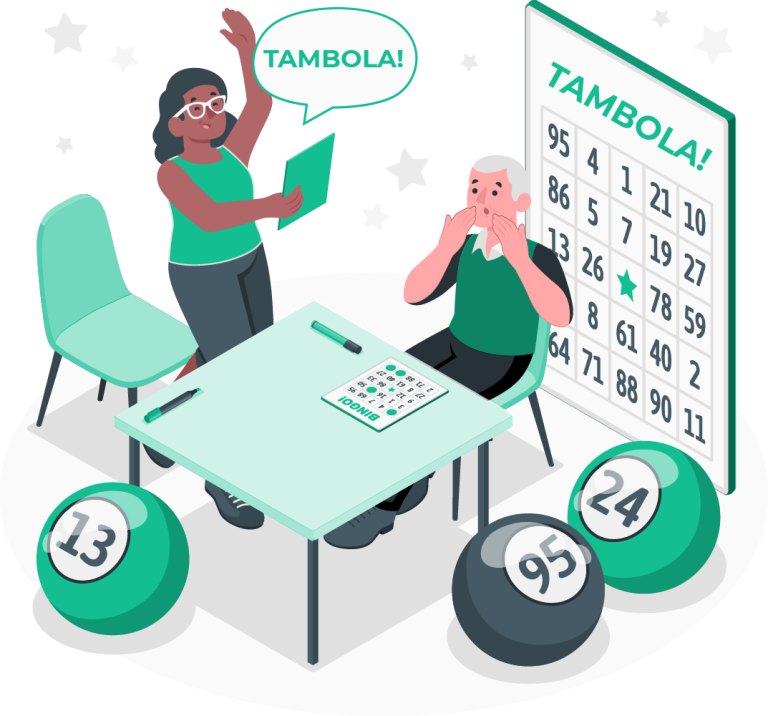 Join us for an exciting Tambola event where you have the chance to win the coveted Apple Watch Series 8! It's a fun-filled evening of entertainment and luck, and you could be the lucky winner to walk away with this fantastic prize. Enroll now for a chance to be a part of this exhilarating event!
20th September, 2023 - 5:00 PM
Interested in knowing more about INTEGRTR?
Sign up for our newsletter
Stay informed with the latest product releases, industry updates, and breaking news that matter most to HR professionals. By subscribing, you'll be the first to know about groundbreaking innovations and exciting developments in the world of HT tech.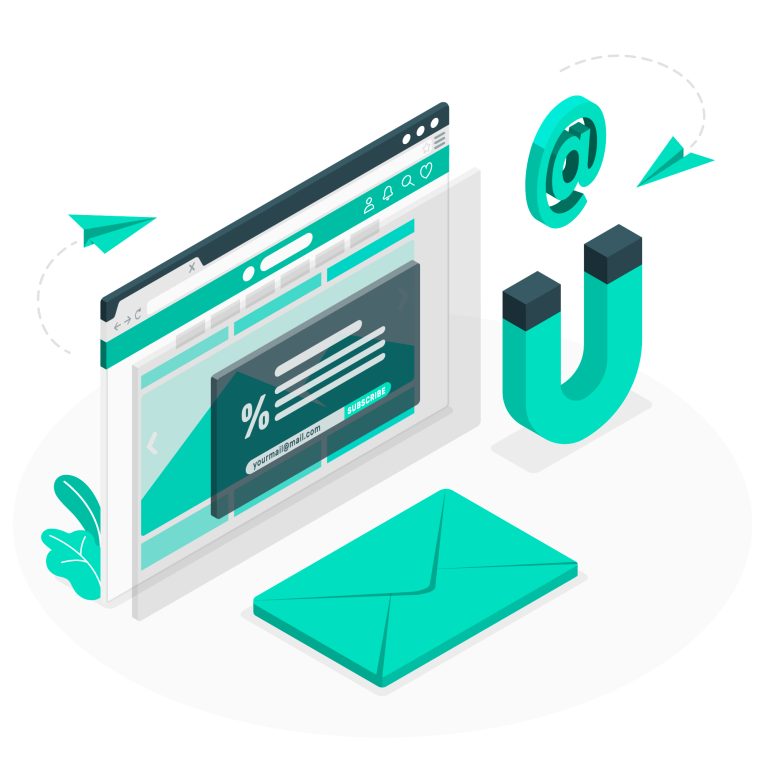 Sounds Good? Book a meeting with us!