#INTEGRTR.platform
IntegrationMonitor
Monitor your SuccessFactors Employee-Central to SAP HXM/HCM/ERP Replication or any other 3rd Party Integration. You can monitor your integration project at different stages in the right manner. From aggregated error analysis during initial data load to instant notifications on Microsoft Teams/Slack/Email – We've got you covered.

Visualize
Reliable Integration Monitor that visualizes the results from multiple sources in your working environment. Receive automated notifications or have it integrated in your SuccessFactors landing page.

Efficiency
Improve Transparency & efficiency of your team on finding and resolving integration errors.

Assign, Track & Resolve
Integrated tracking – seamlessly create tasks from the Monitor & Track the process at your fingertip. Integration to selected ticketing and collaboration platforms e.g. Asana.

Unify
Monitor multiple systems with one centralized solution

Data Quality
Consecutively improve your Data quality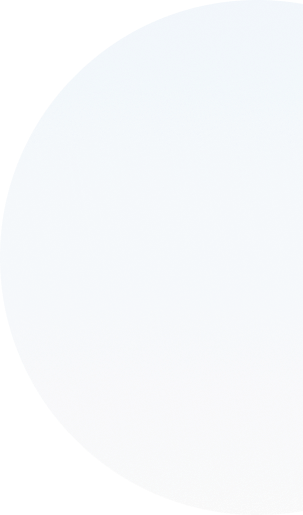 Automated Classification
Findings are classified. Grouped findings can be mass processed. HR data error reports can be called directly from the HR Admins application. Technical errors forwarded to the IT team for further processing.
Collaboration
Collaboration capability to assign findings directly to team members. Integrates into other Collaboration and Ticketing Platforms. e.g. Asana, JIRA, etc.
Notification
Automated notifications of error reports into multiple channels e.g. Slack, Team, E-Mail, etc.
Aggregate
Aggregated Logs. Monitor multiple integrations in one platform.
The more efficient digitization and data flow, the higher the business value and competitiveness.
Upgrade your enterprise integration